It is wisely said that Logos are the face of the company. We are living in an era where pictures and logos can make or mar the company. The brand is either remembered by its tag line or the logo. The designers have a massive task of designing creative logos as creativity and complexity is what is demanded by the brand holders these days. Bright colors, better font, proper techniques are all added to glorify any logo.
Aesthetic logos are made by the whole creative team which decides the logo first and then the matters of the market. Does the question lie that what makes a logo unique and outstanding? It has been an unanswered question of 'what kind of logo will make a mark?' A logo ensures the people what kind of product is the company serving. Likewise, creativity in their approach is what the efficient UI and UX designers would agree to.
Best logos are created by the designers depending on the kind of product. If it is commercial or fashion-oriented or a funny website, varied designs are created. Trends of logos have changed, and designers are trying hard to live up to the new trends of logos.
Let us look at some of the most creative logo design trends in 2019
Minimalism at its best
Gone are the days when intricate patterns were a part of logos. The creative designers have done a lot of research and conclude that customers are highly attracted to the logos of minimal intricacy. Brands nowadays have removed unnecessary elements and focuses only on the name of the brand. They are going with different fonts with a pinch of a line or a dot, and the logo is complete. No patterns or designs that can be misconceived. A minimal logo is a new trend in 2019. Look at Google, Spotify, Pinterest, UBER. They have all mastered the art of creating minimalistic logos. However, they have a huge mark.
Almost Flat Logo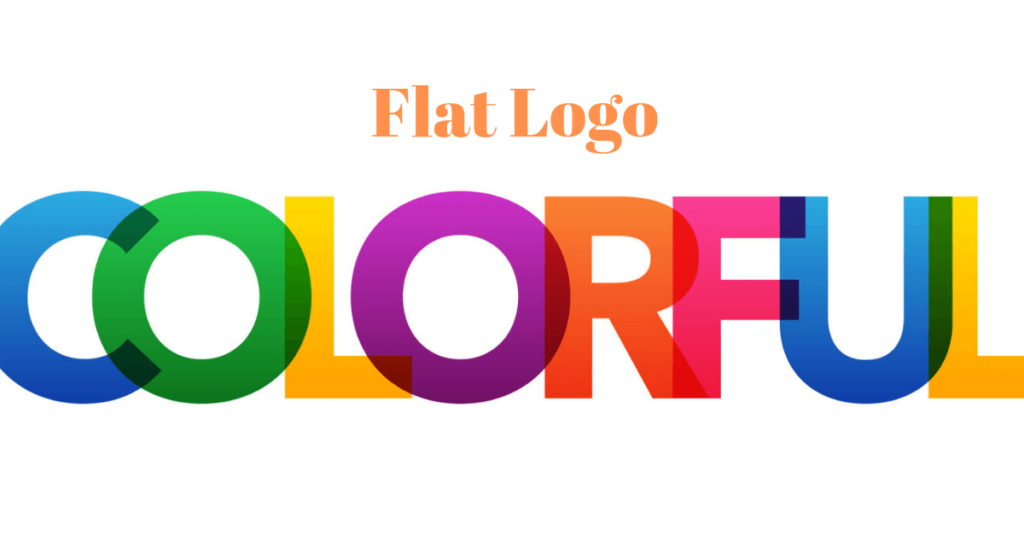 Remember Netflix and the most creative way they have created their logo. That kind of logos is called as almost flat logos. Previously there were the whole flat logos, but today with the increase in techniques, the designers have created almost flat logos, and they are surely in trend in this new generation. Top of the brand, Gmail also has an almost flat logo. This logo subtly shadows up, and that creates a whole modern different aesthetic.
Additional Helpful Resources
It's a trend of Shapeshifting Logos
It is the time of GIFs and moving pictures. Hence shapeshifting is evident that it would make up the trend. This kind of logos are used everywhere, be it a desktop or an iPad or even a small phone. The graphic designers are working hard to create these logos and with enhanced use every time, they have turned out to be more attractive. The fact that they change depending on the task of the logo. If that logo is used in a card, then it is different similarly if the logo is going to be used in a campaign, later they are slightly changed. There has been a wide list of changes based on the trends and technology updates in the design world.
Also read: Google Material Design and The Story of Shape System
Negative Spacing looks Cool!
Negative spacing works positively for the logos. Graphic designers are using genius ways to create negative spacing in their logos. They, however, look pleasing and calm. Negative spacing has been in the industry for a long time, but it is now that they have got such a lot of recognition.
Bring back the Geometry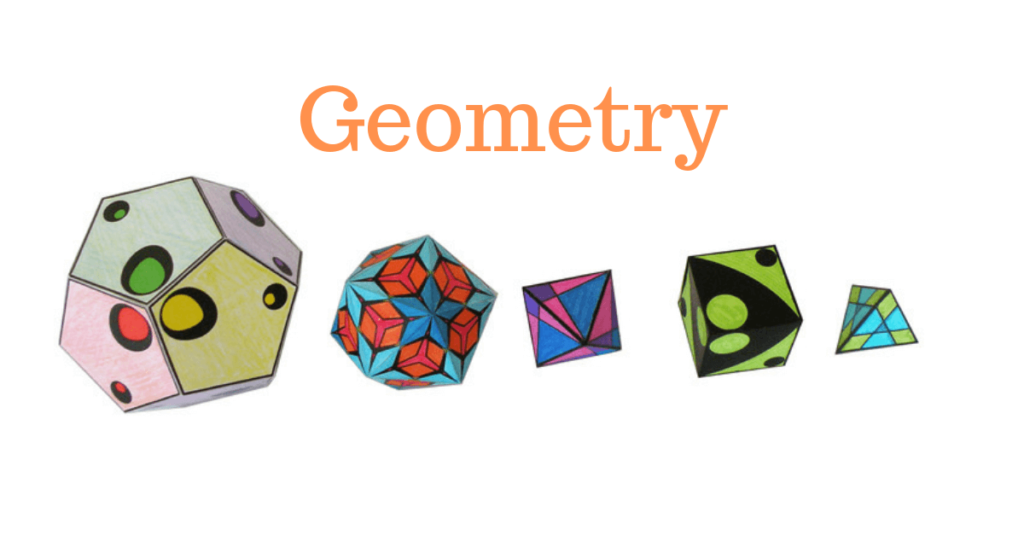 Want to create a pretentious scientific look on the logo? Geometric designs are the way to go! It has become a trend since they are done by using some random shapes and imagery and made into a picture with bright colors. They do stand out in a world full of creative patterns. They give a futuristic approach to the system. Once the composition is set, the logo will work well.
Overlapping is dope
Audi, MasterCard have their overlapping logos, and what they do are in trend. The designers find a beautiful way to blend their logos and create an overlapping pattern. They do mean something to the firm, and the designers think hard to create such phenomenal blends. It is not easy to bring up extra parts in the logo, other than the design itself. So just like negative spacing, this overlapping process does help to bring out the best in the logo.
Puns and the fun!
This world does need to find positivity and liveliness in everything. Logos that show optimism and fun and puns already have a plus point, and they do stand out the whole crowd. The creators are not afraid to try different designs and experiment with puns. People do understand them and appreciate the work. Various illustrations are used to enhance the logo.
Vintage and Goth
Have you ever seen a wine or alcohol bottle? They have the most vintage look, and they do add to the trends of 2019. Patterns are created, and they are considered to be mesmerizing as hell. Massively attractive designs are created and then add the charm of the product too.
Final Word
Yes, logos are essential, agreed. The firms have a whole creative team for deciding a single logo. The whole bunch of graphic designers works out to make up the best logo. Of course, there are trial and error methods, but they do turn out to be the face of the firm. Creative logos are the trend in 2019, and we are sure that they will be in the direction in 2030.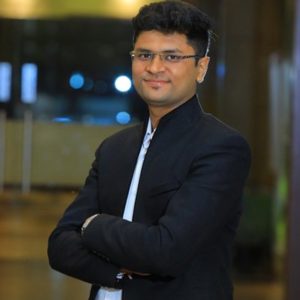 Manan Ghadawala is the founder of 21Twelve Interactive which is one of the best mobile app development companies in India and the USA. He is an idealistic leader with a lively management style and thrives raising the company's growth with his talents. He is an astounding business professional with astonishing knowledge and applies artful tactics to reach those imaginary skies for his clients. His company is also recognized by the Top Mobile App Development Companies.