Imagine a situation in which you are provided with data that is written using texts. Now, imagine another scenario in which the same data is presented using a pie chart, which one will you prefer? You will definitely go for the second option.
According to a study conducted by MIT, ninety percent of the information passed on to the brain is visual.  Hence, it is evident that the decision-makers of your organization can understand difficult concepts easily with the help of data visualization.
Let us begin by learning the meaning of the term 'data visualization,' followed by the advantages of the same.
What is Data Visualization?
Data visualization is the graphical or pictorial representation of data. Apart from understanding complicated concepts, individuals can use it to detect new patterns and trends easily.
The technology offers a high-tech means for organizing the information necessary for making good business choices. Executives and decision-makers of business organizations can view the business scenario related to trends, numbers, problematic areas, etc.
Data visualization has been used in many different settings, like universities and science labs. Various business entities communicate with each other using presentations where data visualization is used. In today's corporate world, data visualization has become a crucial part of every business, whether it is an Analytical Essay Writing company or consultancy service.
Now that you know what data visualization is, let us move on to the main discussion and focus on the advantages that organizations receive by utilizing data visualization.
1.

Data visualization helps in decision making

Decision-makers of business organizations use data visualization to identify the most successful metrics from all the patterns in a given set of information. In some cases, visuals also help one to discover patterns, conditions, and the link between crucial components and their effects inside the framework of a business.

When data is presented in a visualized format, it becomes easy to analyze information that assists analysts to gather more knowledge with the help of a graphical presentation. Various information that decision-makers acquire from data visualization helps to identify winning formulas, opportunities, and weak areas easily. With the acquired knowledge and insights, decision-makers move forward to decide their courses of action.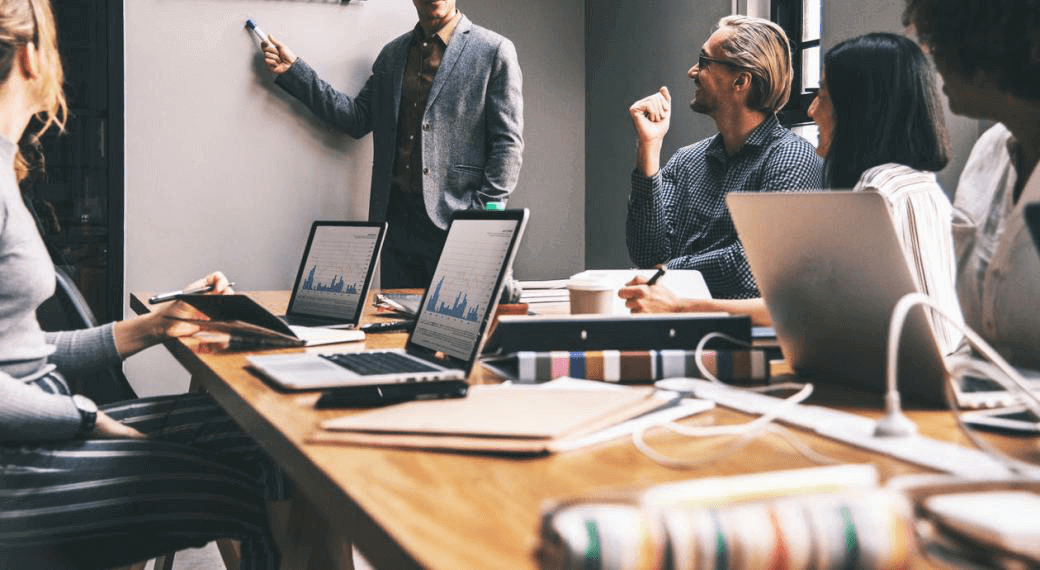 2.

Facilitates clear understanding

Data visualization conveys the story of your organization to the audience and reduces the chances of misinterpretation. Also, it assists you in understanding your brand's story. Data visualization allows one to process a huge amount of information at once. This way, you get to understand how your business or government agencies operate by assessing the impact of visual insights.

You must know that the major decision-makers cannot be excellent in all the activities that are carried on in the organization. However, by comparing data visualization accurately, they are able to make more informed and quicker decisions. Keeping in mind that improper comparative visualizations can be harmful to your organization, you must be aware of confusing, unclear, or difficult to compare organizational data analysis.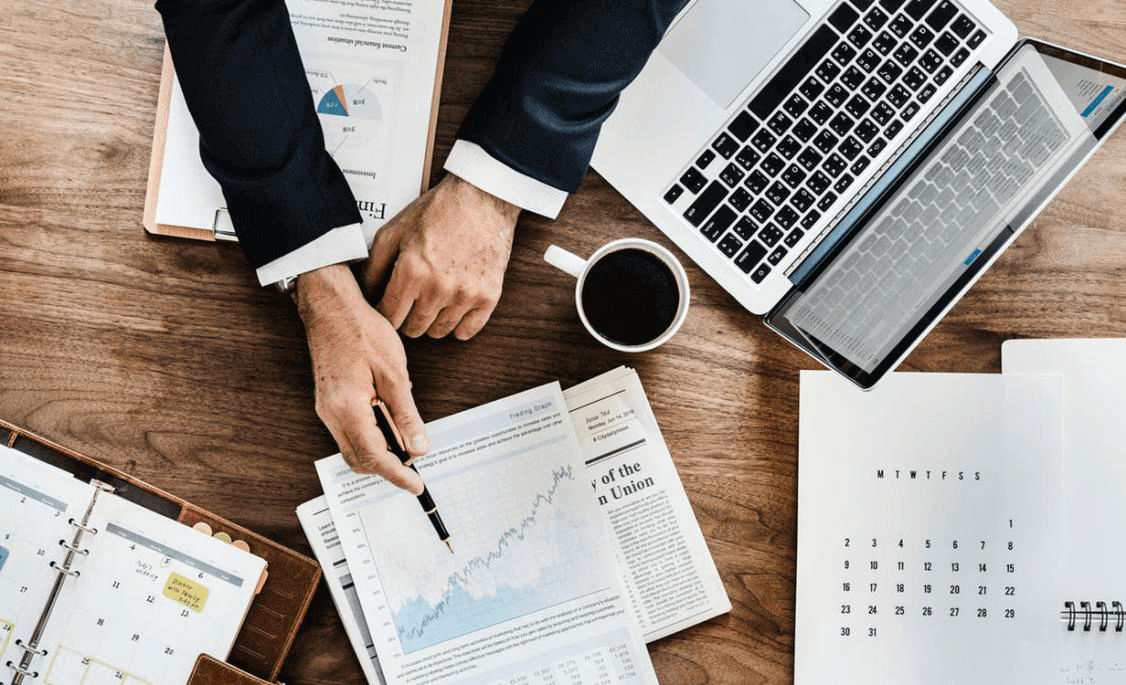 3.

Helps in welcoming emerging trends

You can easily discover new opportunities for the growth of your business with the amount of data being gathered from consumer behavior. However, you need to continue gathering and examining the information. You can easily monitor primary indicators by using big data visualization and detect the market shifts and trends in huge sets of data.

With the help of data visualization, marketers can spot new trends before their competitors and use this opportunity to generate sales.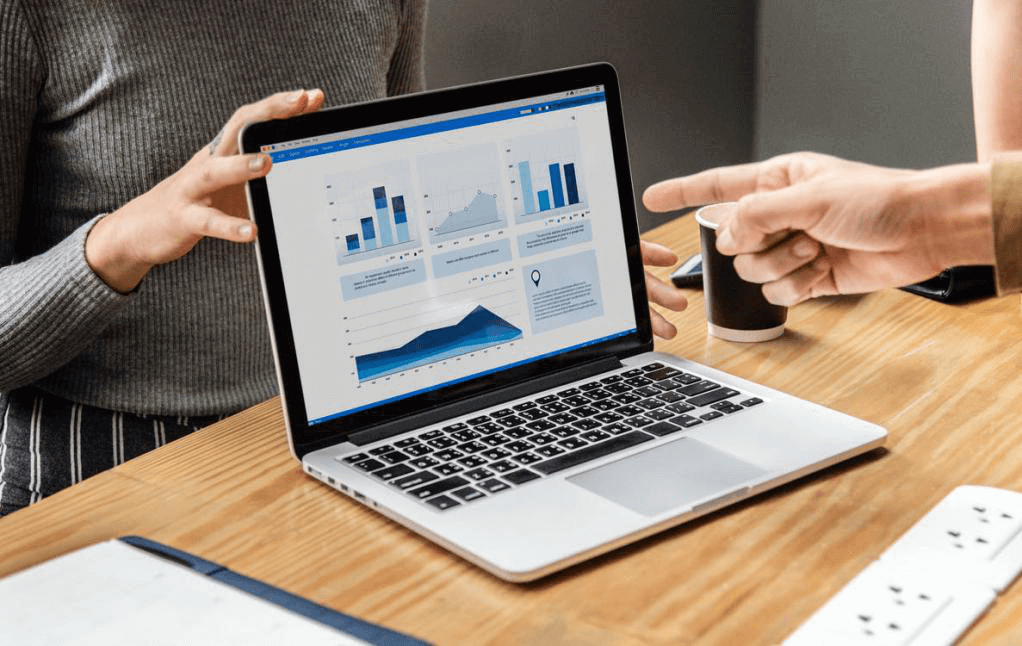 Also Read: How Big Data And Cloud Computing Can Turn Things For The Businesses?
4.

Strengthens the brand's message

As mentioned at the beginning of this blog, any kind of visual information impacts the audience more than words. As visuals are strongly linked with memory, it helps to make your message stronger and has a powerful impact on the audience. Visuals also assist in repeating your business messages in a unique manner in the minds of the audience.

These visuals enable you to acquire the goals of your organization by utilizing the strength of pictures. With data visualization, you'll be able to present the results of your data analysis in a more persuasive and powerful manner. You can strengthen your messages for the stakeholder and unite everyone under a common story. However, you must be very careful about the form of data visualization you use to strengthen your organizational story. You should select the correct form to have the most effective result.
5.

Data visualization can boost your sales

Yes, you read it right. Your sales can improve with the help of data visualization. The analytics you will get from data analysis will help you to comprehend what's going on in the market. This way, you will be able to make the most profitable strategies. By carrying out a detailed analysis of sales, you'll be able to predict the sales your company will make.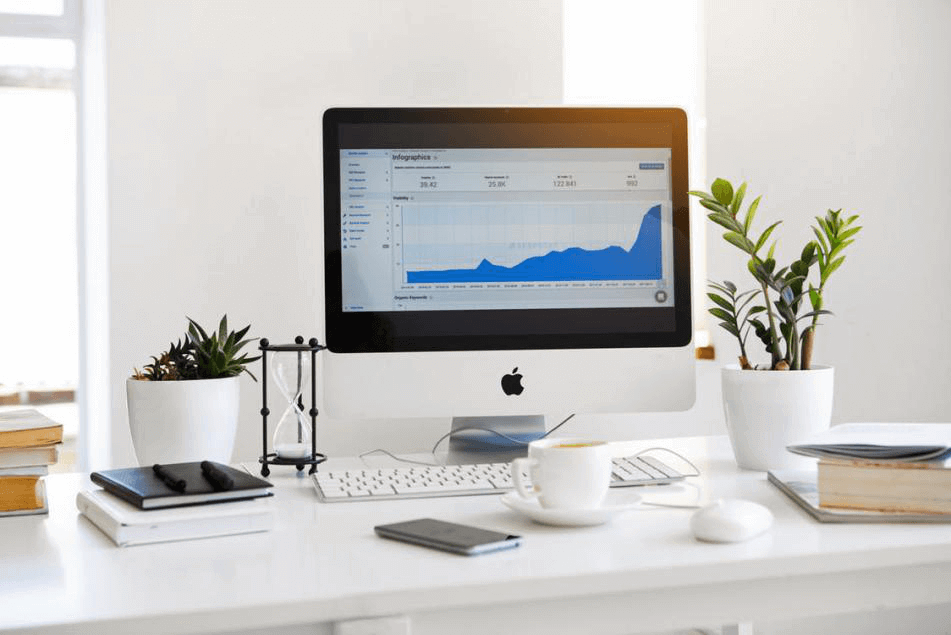 6.

Motivates the employees of an organization

Without assessing your goals and progress, you may lose sight of what is happening in your organization. Presenting your sales data visually to your team will help your employees to see the key insights. As they can visualize and monitor what works and what doesn't for the organization, they can easily measure how they are performing in the best interest of the company. This will again motivate them to work in the right direction.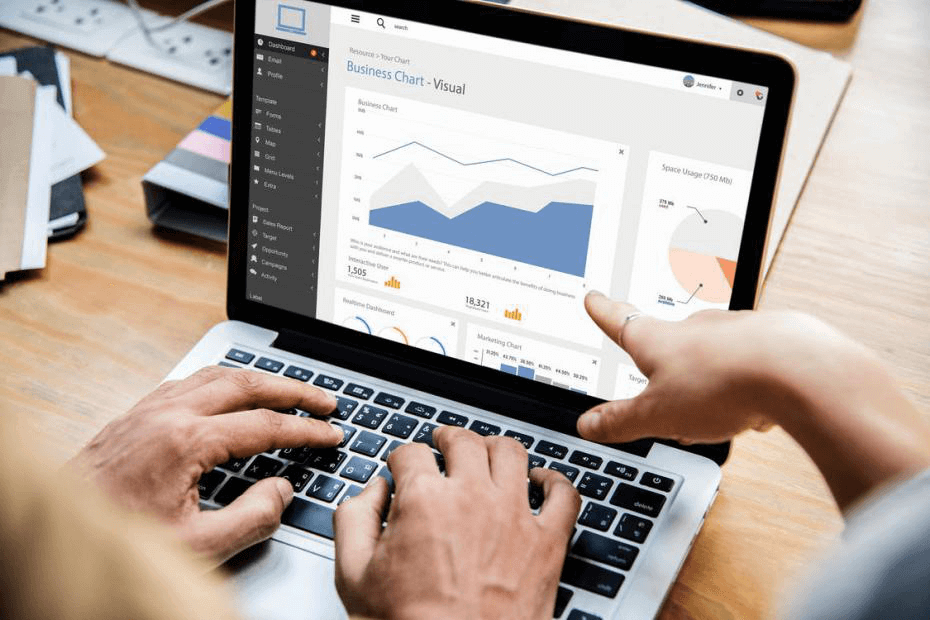 Also Explore: Find The List of Top Big Data Analytics Companies
Parting words,
If you can utilize data visualization in the correct way, it can add to the growth of your business. Good data visualization helps to tell the story of your brand in a detailed manner. The data becomes easily understandable and accessible to human brains. Now that you know all about the benefits, prepare effective strategies related to data visualization and reap the rewards. Here's wishing you all the luck.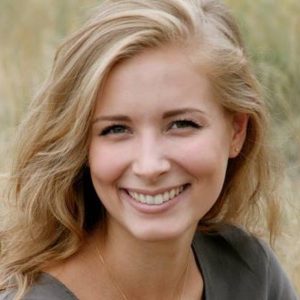 Bella Jonas is a professional tech blogger who is currently working at one of the leading IT firms in New York, USA. She has also been a part of Allessaywriter for the past couple of years, delivering essay writing to students who seek assistance. She loves to adventure new places and make new friends during vacations.