Flutter brings with it what the best mobile app developers desire the most: flexibility, efficiency, and scalability! Although it's relatively new in the market, more than 2 million developers develop apps using Flutter!With more than 50000 Flutter apps already available on the app store, Flutter is leading the way in Flutter vs React Native battle and earning its place in the mobile app development market
An Overview of Flutter
Flutter is a cross-platform app development framework that comes with accessible native features and SDK. Developed by Google, Flutter is basically a UI toolkit used to build applications for multiple platforms, due to these exclusive capabilities Flutter is a leader in app development scenario. It is based on DART programming language and works just like an Android SDK which is based on Kotlin or Java programming languages.
What makes Flutter stand out?
Flutter provides a fast way to build creative apps for both iOS and Android mobile platforms. Many among the top mobile app development companies are adopting Flutter but it isn't surprising. What's more surprising is that Flutter framework is extensively used to develop Flutter apps for Google's new operating system Fuchsia.
Here are some of the top reasons which make Flutter awesome:
Flutter allows app developers to code once, and run on multiple platforms.
Faster development in minutes using fully customizable widgets available.
Hot reload: Mobile app developers don't have to wait for a long time anymore for the code changes to reflect on their screen. With the Hot Reload feature, they can render and see the changes in seconds!
Easy to learn.
Flutter app development provides a one-stop solution to develop & deploy apps.
Flutter's architecture allows for full customization that helps to develop expressive and flexible UI for the apps.
Flutter is here to stay. As more businesses are switching to Flutter Framework by the day, let us have a look at the top 10 Flutter apps in the market as of now.
Top 10 Mobile Apps built with Flutter Framework
Google Ads
Xianyu
Reflectly
Watermaniac
Pawfect Match
Top Goals
AppTree
HuYu
Hamilton
PostMuse
1. Google Ads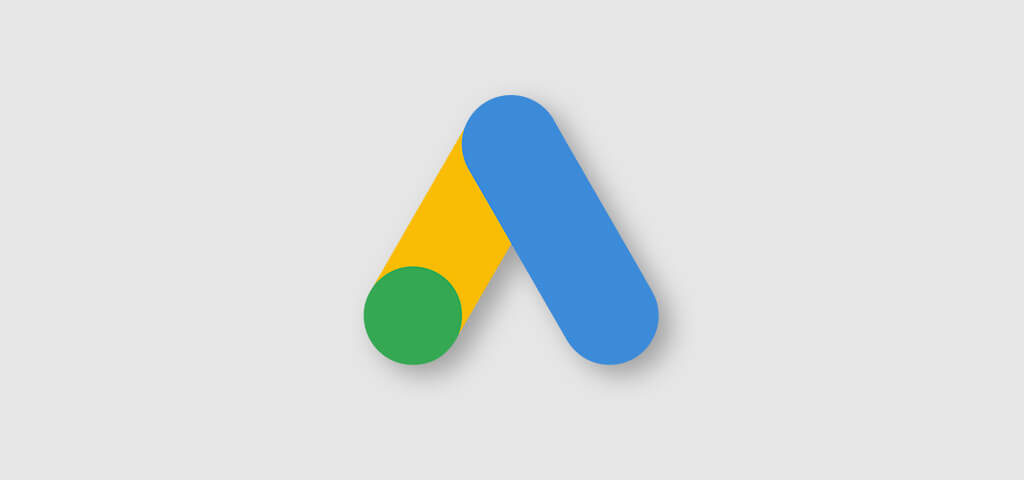 Google Ads is Google's advertising system that allows businesses wanting to advertise on the Google search engine to do so by placing bids for certain 'keywords' for which the user's advertisement, service offerings, product listings, or videos are shown on the top of the SERPs (Search Engine Result Pages).
This helps people advertise on digital platforms to easily increase the audience to reach. Google Ads are Google's top revenue generating system. And this is possible due to Flutter framework. Google used the Flutter packages to configure the Firebase AdMob plugin to implement Google Ads.
2. Xianyu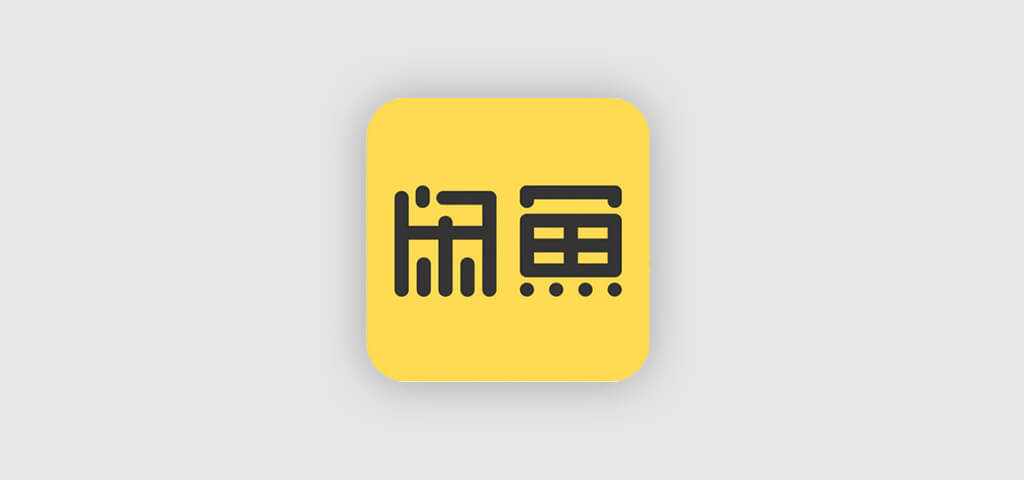 Alibaba, the largest eCommerce platform in the world, leveraged the power of Flutter framework into its shopping platform. Using Flutter, Alibaba was able to create one of the fast, elegant, and flawless platform- Xianyu.
With more than 200 million users worldwide, Xianyu is quite the mobile app! It helps users buy and sell millions of products from a large range of categories. Xianyu app incorporated Flutter with its own custom Xianyu APK for both Android and iOS platforms to provide a seamless experience.
3. Reflectly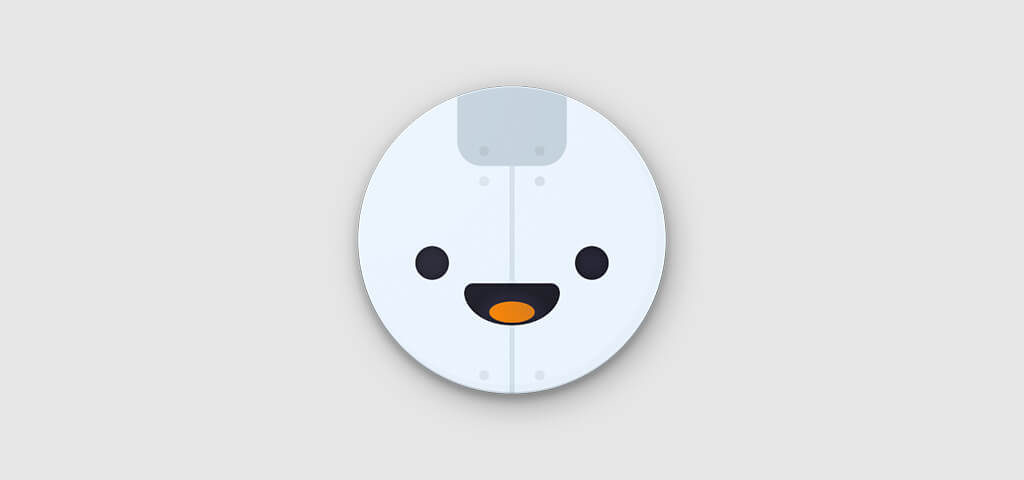 Reflectly was originally developed using React Native in 2017. But due to huge cross-platform compatibility issues in Android & iOS, Reflectly was completely migrated to the Flutter framework. Using Flutter, experienced mobile app developers were able to quickly build prototype and test faster. Not only did the crash rates go down significantly, their users were happier than ever. With Flutter, app developers were able to use a single codebase for both Android and iOS; as a result, mobile app development didn't require platform-specific implementations anymore.
4. Watermaniac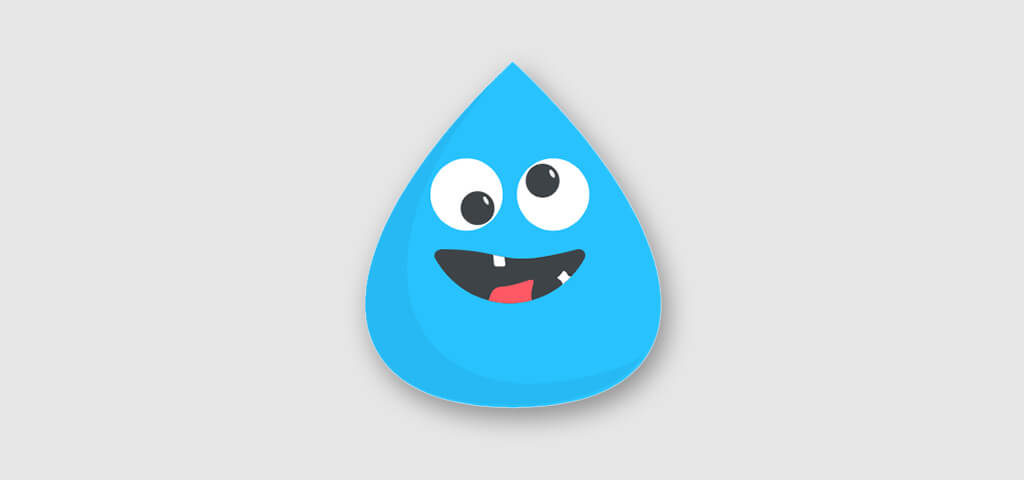 A simple app built using Flutter allows the user to keep track of their daily water intake. The app developers loved working with Flutter. It allowed them to build simple and interactive UI that enhanced the user experience.
5. Pawfect Match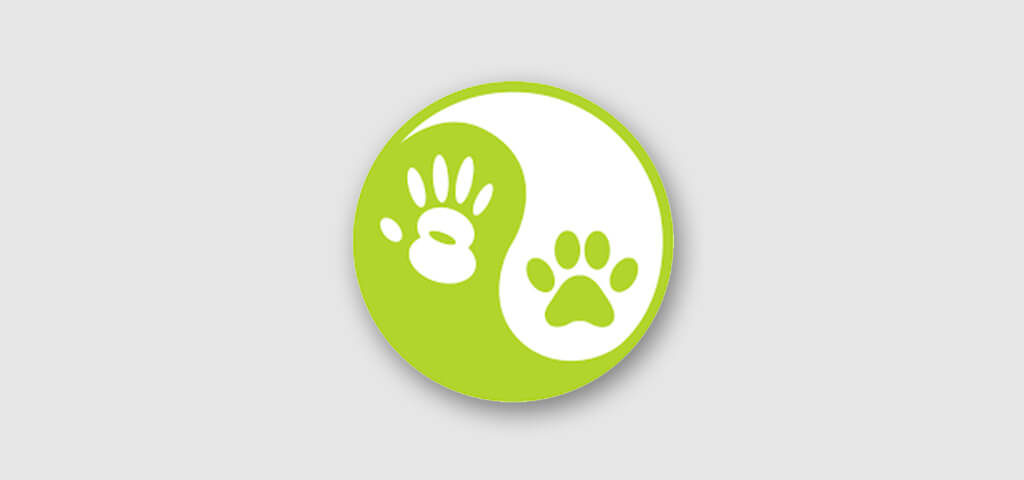 Another interesting app built by using Flutter is Pawfect Match. This Flutter app helps people across the UK to adopt homeless animals. Using a wide range of widgets available in the Flutter framework, the flutter app developers were able to create a clean & interactive user interface. The users just have to customize their option for the selection process, which was hassle-free, thanks to Flutter.
6. Top Goals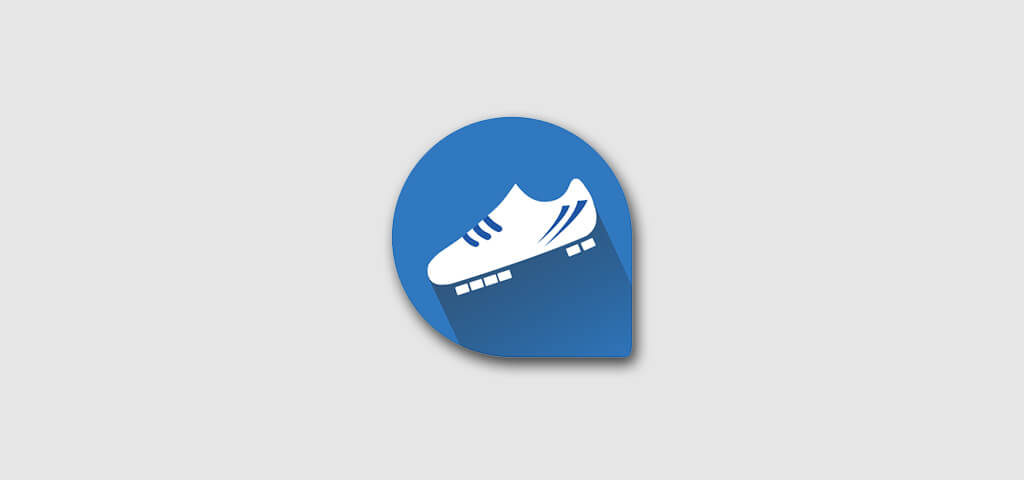 Built using Flutter, Top Goals is an amazing mobile app used by millions of football lovers around the world. The users are not only able to customize their feed, but they get live news updates about their favorites players and teams. With the help of Flutter Framework, app developers were able to create a clean and intuitive UI that helped users to easily use the app. The flutter App Developers who built this app absolutely enjoyed coding in Flutter. Not only were they able to fully customize the app but it took them less time to launch the app and roll out quick updates.
7. AppTree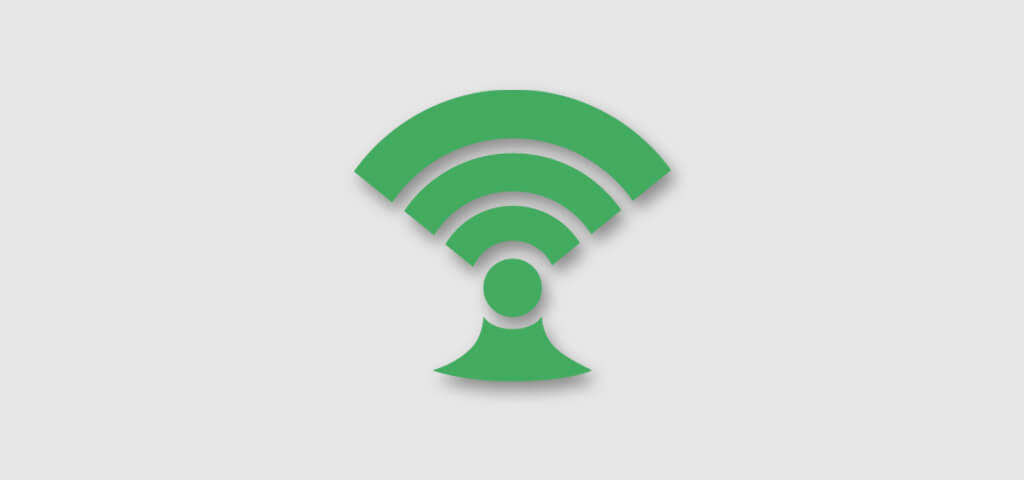 Another great example of a Flutter app is AppTree, an enterprise app. It enables the user to keep track of their business in one place. Business functionalities such as keeping track of employee attendance, audits, data collection, inspections, requests, workflow, and approvals are included in this app. Even the UI/UX design of this app is amazing. By using Flutter, the developers were able to create a highly interactive UI which the users find easy to use.
8. HuYu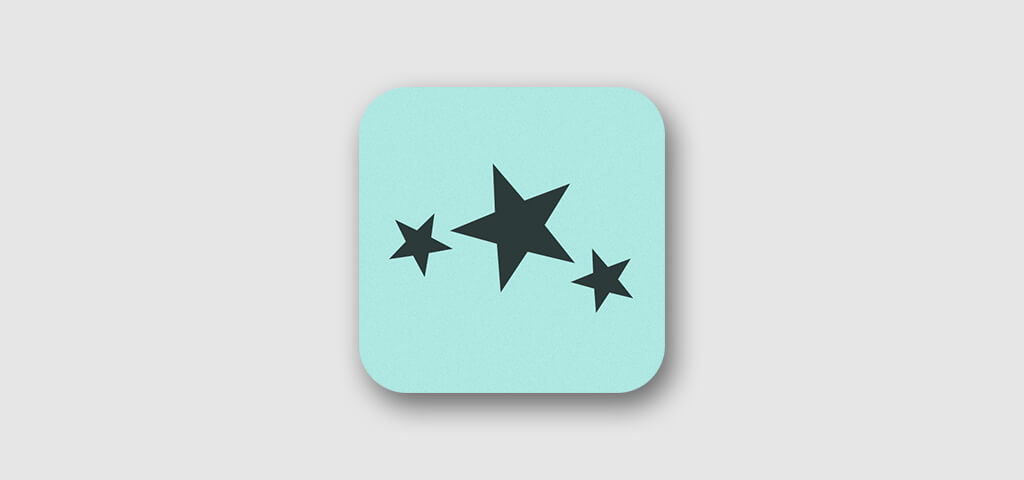 Huyu is a survey app in which the users share their shopping data and scan grocery receipts for incentives.
Flutter played a great role in the development of this app. It took only 16 weeks to launch the app. Since Flutter renders everything itself, the flutter app developers were able to build the best UX/UI without compromise. The developers were able to seamlessly implement animation into the app which otherwise would have given the app developers a hard time supporting older system versions, and in addition to that using Flutter, playing around with animation wasn't an issue!
9. Hamilton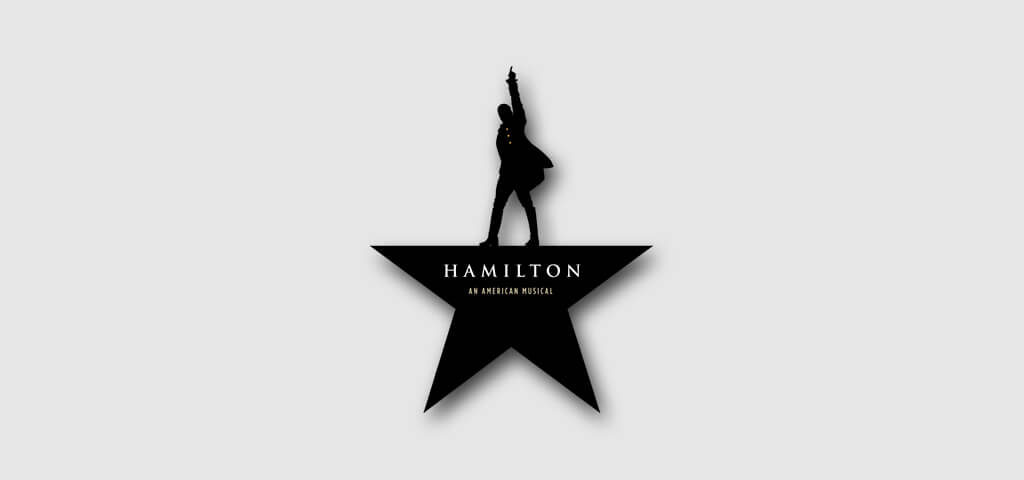 The official app of the hit New York Broadway musical- Hamilton is a great app for fans to use. With show related news, videos, trivial game to play and buy merchandise- users love using the Hamilton app.
Flutter played an integral role in the development of this great app. The developers enjoyed using Flutter. They found it 20x times better than native app development! Additionally, with the Hot Reload feature, the developers were able to streamline design review and tune the UI to perfection.
10. PostMuse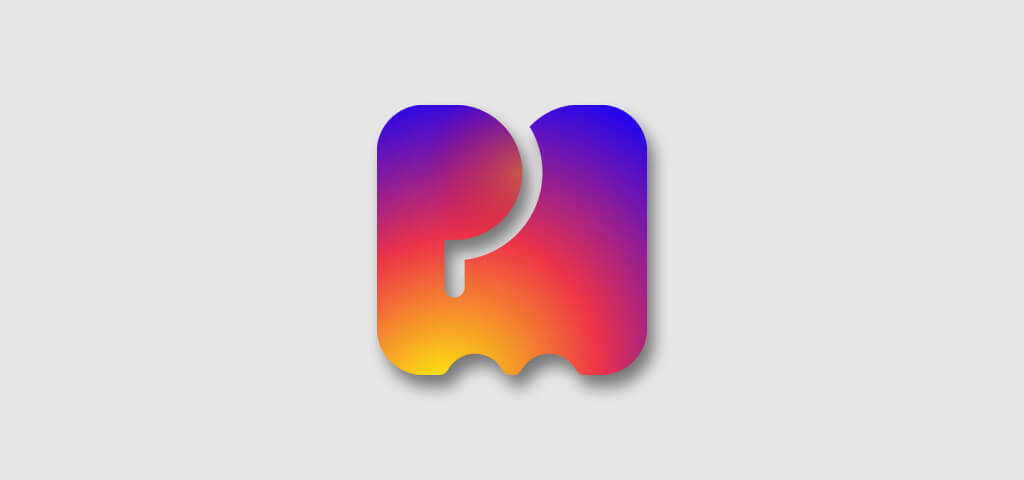 Developed using Flutter, PostMuse is a photo editor app that helps users to edit photos they upload on Instagram. With rich-features like fonts, images, photo frames, and emojis to select, users can unleash their creativity and customize their digital content.
With no compromise on app performance, Flutter enhanced the usability and design of this app and allowed them to quickly enter the app market soon after development.
This sums up the list of the top 10 apps built using Flutter. With instant reload, easy to read & code, and many other first-class features developing apps using Flutter is a magical experience for even for the app developers.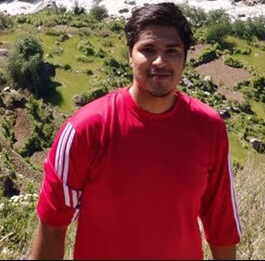 Shalin Patel is a content writer at Communication Crafts, a leading mobile application and web development agency, also known for digital marketing & video production. With a keen interest in mobile application development and blogging, he has worked on curating content related to enhancing the user experiences in mobile applications for everyone. Shalin is known for producing, inclusive, easy to understand, and fun content revolving around development.