San Francisco, June 29, 2023- TopDevelopers.co unveils its highly anticipated list of the best web development companies for June 2023 by recognizing their exceptional expertise in web development to help businesses looking for web development partners.
Presently, launching a business without an online presence is like opening a new physical store with no billboard outside. Post-pandemic, businesses are increasingly realizing the need for a digital shift and prefer building a website to own a digital space. Additionally, investing in web development helps businesses to improve brand awareness, build credibility, and increase user outreach.
This awakening would help businesses make things in favor of business sales and ROI. It's feasible only when businesses get teamed up with promising web development companies. As the web development industry is ever-evolving, with new technologies and trends emerging constantly, the demand for the best web development company is increasing which has made the market crowded with a sea of web developers, which makes it difficult to find the best.
To help businesses find reliable and competent web development company, TopDevelopers.co conducted an extensive assessment of numerous companies for announcing the list of the top web development companies. The evaluation process involved analyzing factors such as the company's experience, client feedback, market presence, technological skills, and project portfolio. The selected web development service providers ensure timely and quality delivery at affordable rates.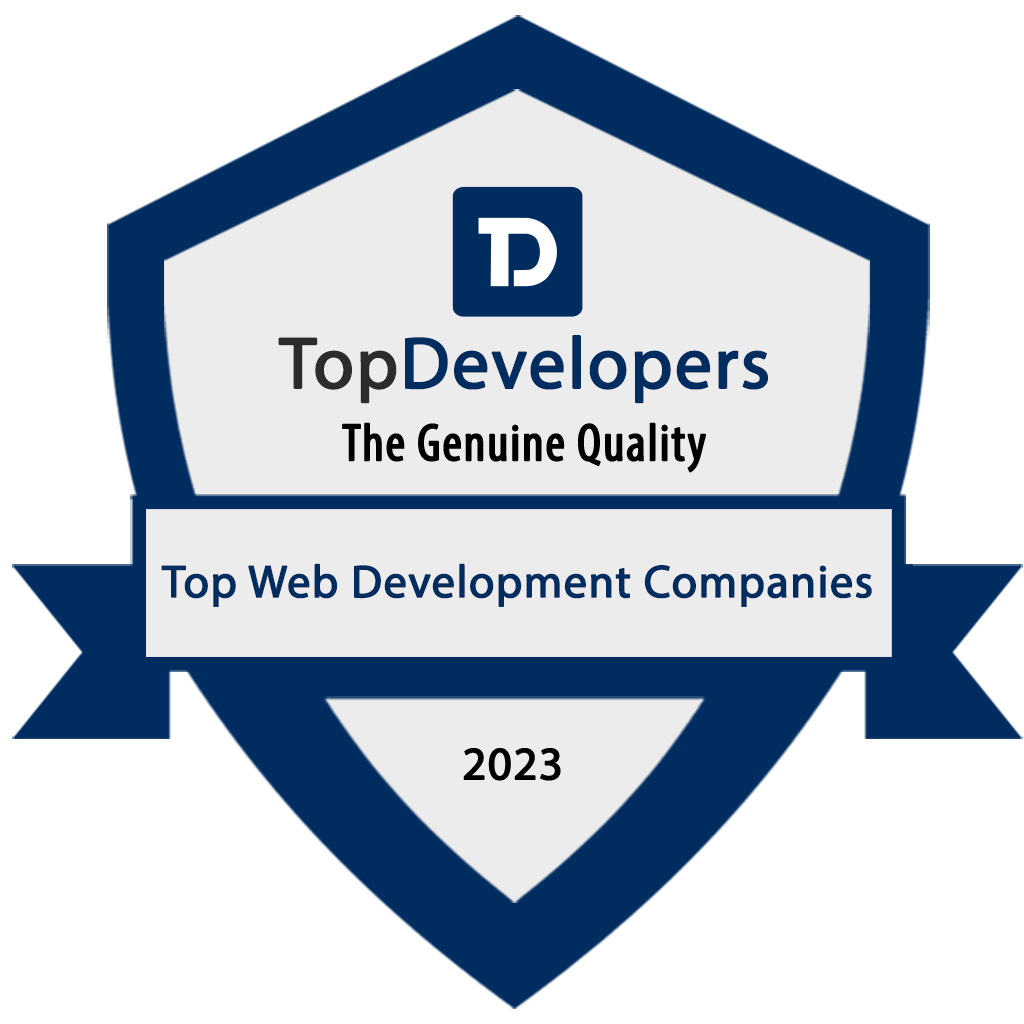 List of top web development companies for June 2023
Openxcell
Deorwine
Atta Systems
RabIT Solutions
Mangosoft
Gecko Dynamics
AccelOne
Cyber Infrastructure Inc
Leobit
Ekoios Technology
---
About
TopDevelopers
As a dedicated directory of B2B IT service providers - TopDevelopers.co understands that finding a trustworthy and good mobile app development company can be time consuming as well as tiresome. We, as a reputed research and analysis platform, act as a bridge between the organizations and the mobile app development companies for a smooth initiation of the mobile app development process.
---
Contact