According to Statista, there are about 2.8 billion social media users worldwide with over 1.85 billion active monthly Facebook users.
For people, social media has taken over as a source of communication, sharing information and user-generated content like videos, photos or even plain text. And studies have shown that when you embed social media feeds on your E-Commerce website, it has an immense influence on consumers buying decisions.
Irrespective of the size of the business, whether big, medium or small, it is a necessity for your business to have a social presence as it exposes you to a colossal potential consumer base. Thus, it has become essential for the business organizations to understand and implement the new social media marketing trends.
We have listed a few ways to harness the power of social media to grow your business and reap its benefits.
Pro tip: Use a trial and error method with different combinations of these listed ways to get the best blend for your business.
1. Embed Social Media Feeds on Your Website To Display Social Proof
Social media is a platform of consumer and business engagement and when you embed social media feeds on your website, it provides social proof to display to your website visitors. The merger of firm-generated content and user-generated content on social media could be displayed together to show the presence and activities of a business on different social media platforms.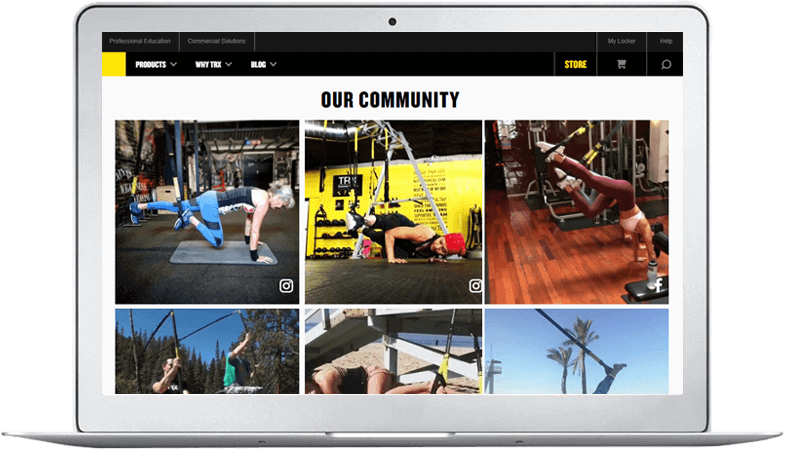 This works as a cross-referencing channel where consumers can interact with the brand at different platforms linked to each other and get experience of the business ecosystem and become a part of it. It will act as social proof for a business in this digital world where gaining consumer's trust is almost impossible.
2. Earn User Trust by Displaying User-Generated Content
User-generated content is a great channel of free promotion for any business making it the most effective and efficient source. Users are willingly sharing their opinions, feedback, reviews and just for plain entertainment value – but you as a business should collect and display that relevant and positive content on your social media profiles.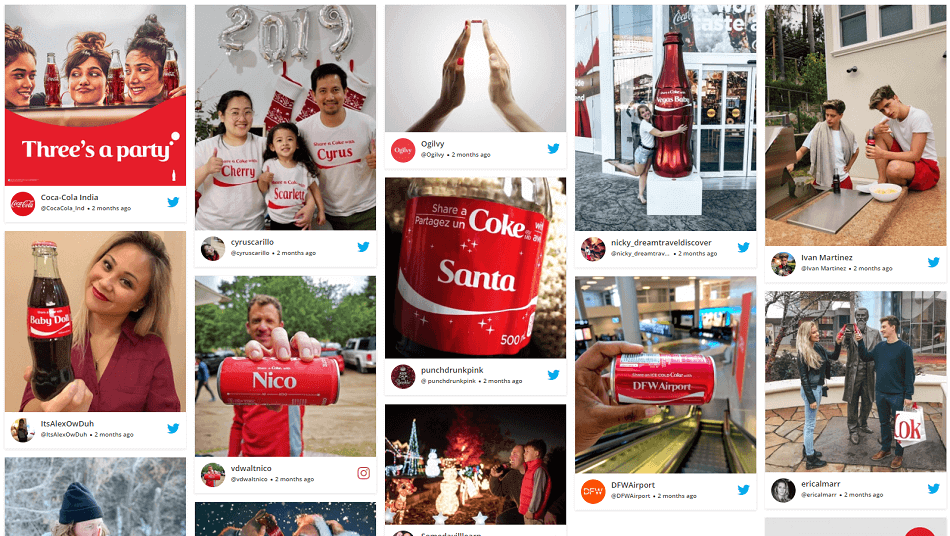 What this does is that this creates a sense among users about how you value your consumers' voice, builds trust, positive brand image and increased interest and curiosity among the users. Similarly, this also saves cost, time, research, and analysis investments for your business.
3. Make Your Social platform Sell with 'Shoppable' Posts
We have learned how social media is a great channel to drive traffic to your business but with the evolution of the digital world, social media itself has become a commercial platform. Instagram has started its 'shoppable' feed where you can make purchases directly from a piece of content.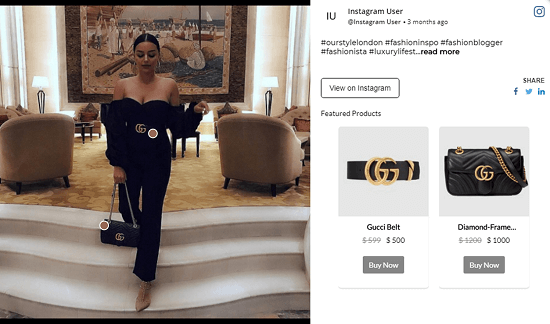 Shoppable posts are just posts integrated with the links attached to products showcased in that post leading to the merchandiser's commerce platform where these products can be purchased.
Many consumers when coming across something they like over social media may lose interest in buying that product as they would have to find the product on E-Commerce platforms and waste a lot of time. Instagram Shoppable posts help in reducing the time, effort and drop rate of a consumer and get more conversions for a business.
4. Use video content to your welfare
Visual content is essential in the social media spectrum nowadays, especially videos. As such, YouTube clocks almost 2 billion users every month and is known to be the 2nd most visited website all-time. Video content is comparatively more descriptive, easy to understand and engaging than the usual text and images.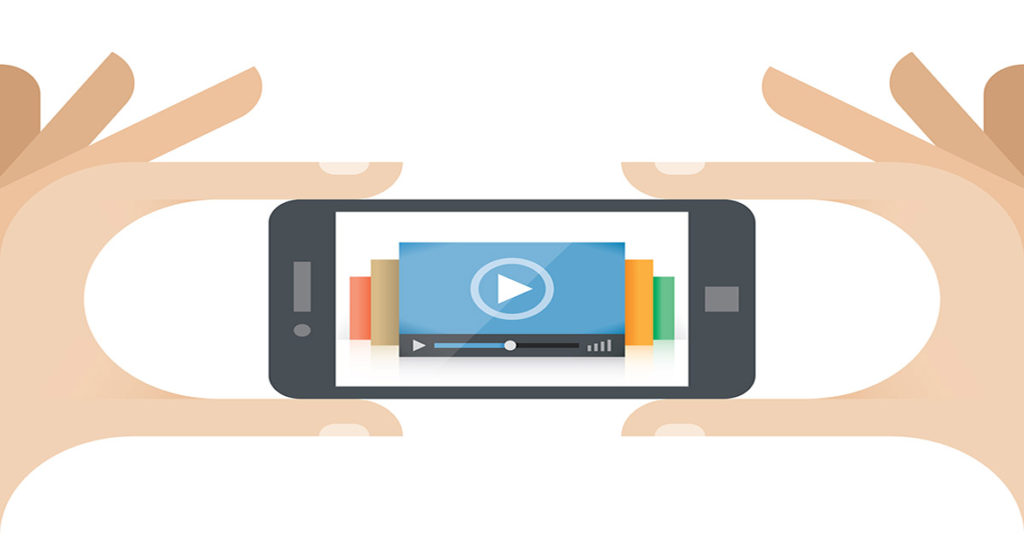 Videos bring authenticity, trustworthiness, and guide to any business, as you can showcase 'how to's', backstage activities, extensive reviews, or even consumer experiences.
5. Reap benefits of Influencer marketing
Facts prove that the Influencer marketing industry is estimated to become a 10 billion dollar industry by 2020. And influencers have been more famous than celebrities among millennial in recent times. This is due to the accessibility and relatable factors of the audience with the influencers.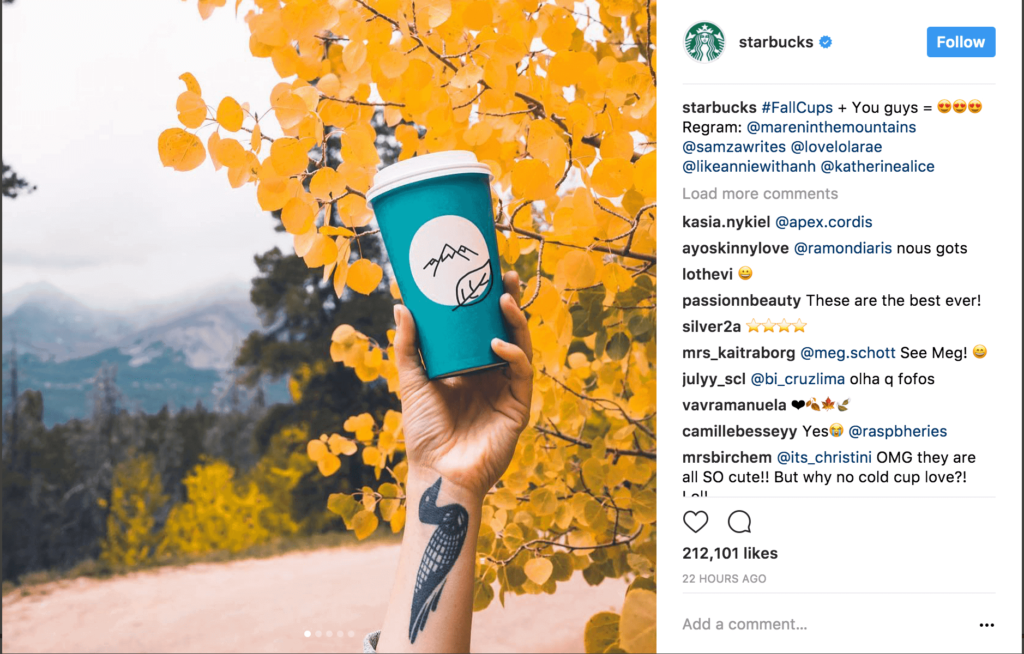 As a business, it is more beneficial for you to collaborate with influencers rather than celebrities, as consumers are more likely to follow influencer's suggestions.
Consumers follow influencers as they see an alignment of interest among them, whereas celebrities are followed for their status and artist values or performance values. Besides that, it has a greater reach and is cost-effective comparatively.
6. Be consistent on key social networks
One of the key reasons why people access social media is that it keeps them updated about the happenings, news, trends, offers and their peers. As a business, you need to be up-to-date and predictive about what people are looking for and deliver it to them as fast as possible or your competitors will.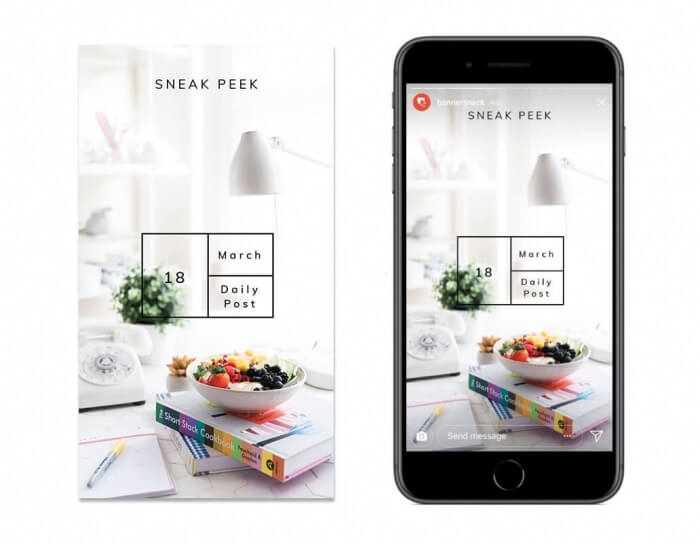 Organize your social media activity, plan out the content you will post, when, how and where too. Identify the key social media platforms that work well for your business and strategize accordingly.
Warning: Do not post the same content on all social media profiles instead understand the purpose and audience of each platform and post accordingly.
7. Humanize your brand with advanced engagement
Engagement here does not only mean likes, comments or shares but it is much beyond that. These are just reactions, you need to intrigue the consumers, make them interested and have an interaction with them.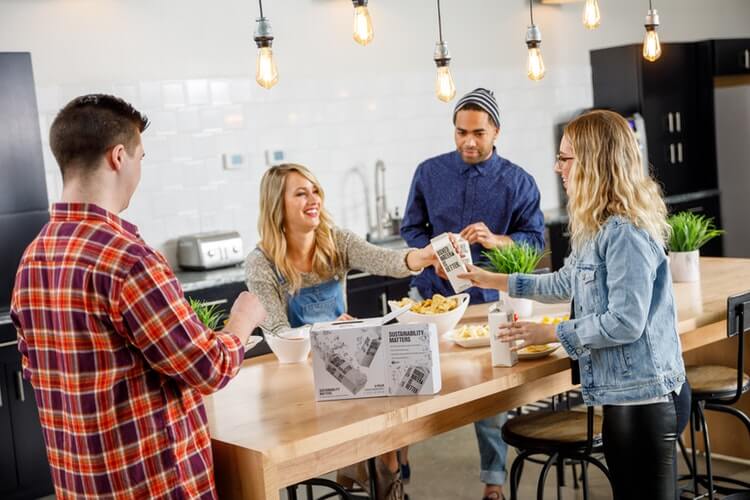 Have a look at what users are saying on social platforms, respond to their posts, answer their queries or just have conversations. Basically, conduct QnA's, podcasts, live chat sessions or encourage feedback and ideas.
This will show that you are actively engaging with them and your business has a human side to it which users can connect with or share their sentiments.
Related: The Evolution Required for a better Social Media Experience
Conclusion
The Social media platforms help the business in developing an online community, brand loyalty, increased awareness, humanized engagement and most importantly increase consumer base and enhance revenue.
And these ways are applicable universally to all business types given they have a digital presence.
It is advised that you gain a better understanding of social media platforms, when you research about the platforms where your target audience are active and interested in and design your social media strategy accordingly and incorporate these ways into your strategy to get better conversion and results.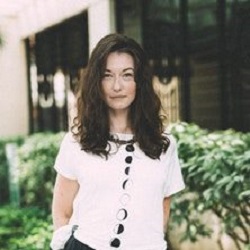 I'm Anne Griffin and I'm a digital marketer and technical writer. I'm passionate about exploring and writing about innovation, technology, and digital marketing trends. Being a digital experimenter myself, one incredible piece of advice to all the marketers out there trying to grow their business is try to embed social media Feed on your official website. It will help you grow your business.