Considering apps as a part of the Internet presence, it's possible to divide businessmen into two categories: the ones who use apps to improve their business and who don't. Moreover, an entrepreneur needs to choose between native mobile apps and Progressive Web Apps.
Benefits of Progressive Web Apps
Before discussing the advantages, let's define PWA. So, Progressive Web Apps are websites that have the best practices brought from UX. Saying it even simpler, PWA is an app-like website that looks and feels like a native mobile app.
Now it's high time to sort out the benefits.
Opportunity to utilize immediately
There are a lot of steps to be taken before starting to use an app, e.g. finding an app in an app store, downloading, installing, etc. So, the first advantage of PWAs is the ability to start using your product without wasting time.
Moreover, PWA tends to demand less time for publishing in comparison to native apps. For instance, to publish a native app, you need to consider App Store Optimization.
Compatible with any platform
If you click the link to the PWA using your smart-phone, tablet or PC running on Windows, iOS, Android or something else, you get to the workable website. So, you don't need to create apps for different platforms.
Relatively easy to implement
The approach called responsive web design lets browsers understand what device is used and tailor the website to its size. So, leading website development services providers write a single codebase that is able to work on any device, e.g. smart-phone, tablet, etc. Unfortunately, it's impossible to do the same with native apps. So, you will have to create a separate app for each platform. As a result, developing an app always requires more time.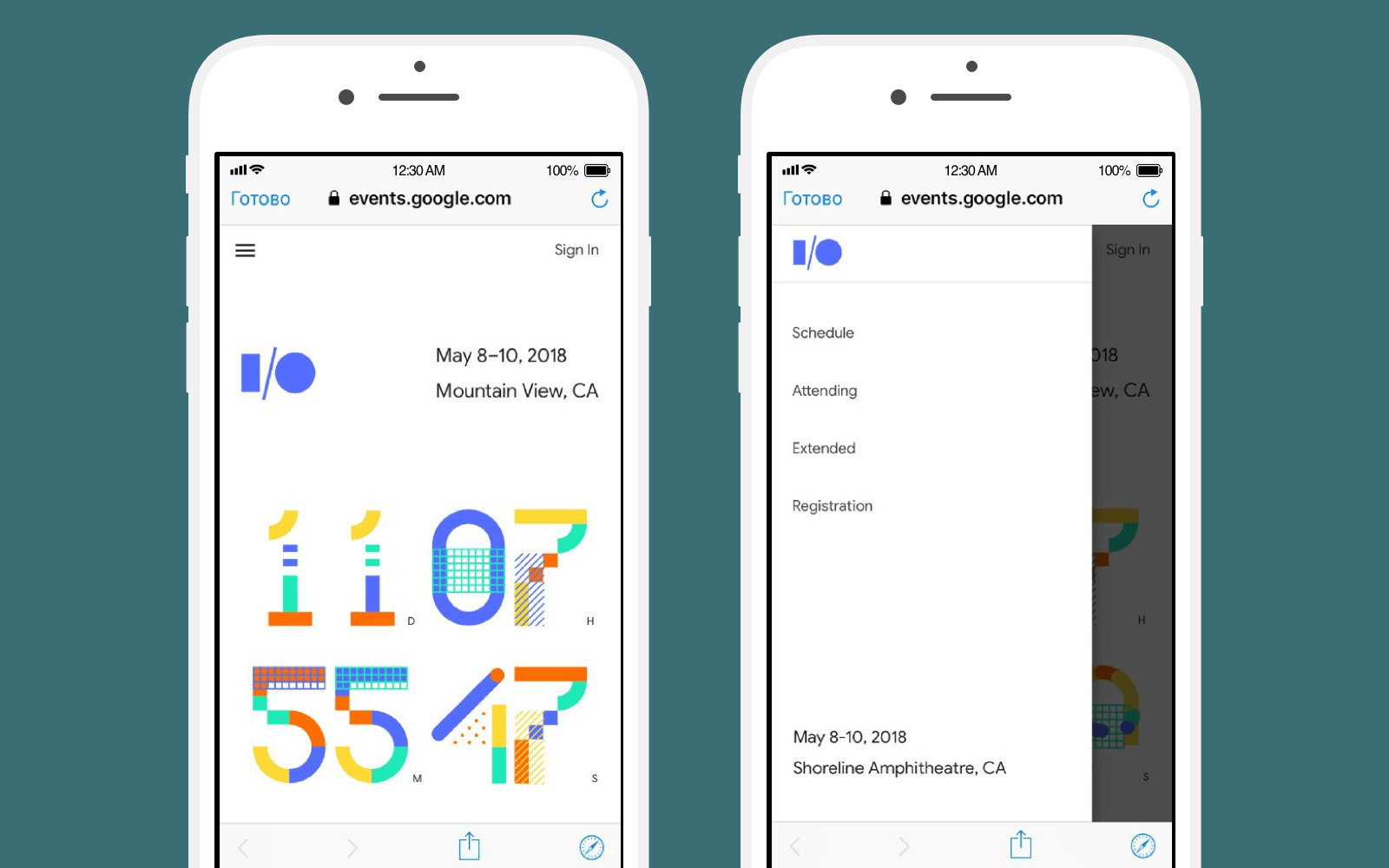 No app store difficulties
Before getting to the app store, each app needs to go through the moderation process and, as a result, moderators can refuse to publish an app where they find some issues. So, your app should follow all the technical requirements of the platform. Of course, the app can be published when all bugs are fixed.
According to the experience, the App Store rejects more often in comparison to Google Play. On the other hand, Android provides two main app stores (Google Play and Amazon App Store), so for gaining more users, you need to publish your app in some stores. And, of course, all future updates will also go through this process.
So, the benefit of PWA is the absence of these issues.
Lower time and money spending
Let's take the retail and hospitality industries as an example. Both of them involve communication with customers. You can say that the PWA is a better choice because it's cheaper. But everything depends on your goals and requirements.
Hospitality: It's absolutely unnecessary for you to create an app if you are not the owner of a hotel chain that provides some unique features because nobody will use it. The reason is that there are a lot of services like Booking.com that follow all the basic needs of users.
Retail: Of course, every retailer has to go online but you need an app only if you have a lot of loyal customers.
Advantages of Native Apps
Now the pros of PWAs are obvious to us, so it's high time to discuss the native apps. PWA's capabilities are far from native apps. For instance, PWA can't interact with the device, e.g. there is no opportunity to use a camera. So, there are some huge advantages of native apps over Progressive Web Apps, let's discuss them.
Speed
Native apps are just faster because the browser is a mediator between the OS and the app itself. So, native apps process the code faster and offer better user experience.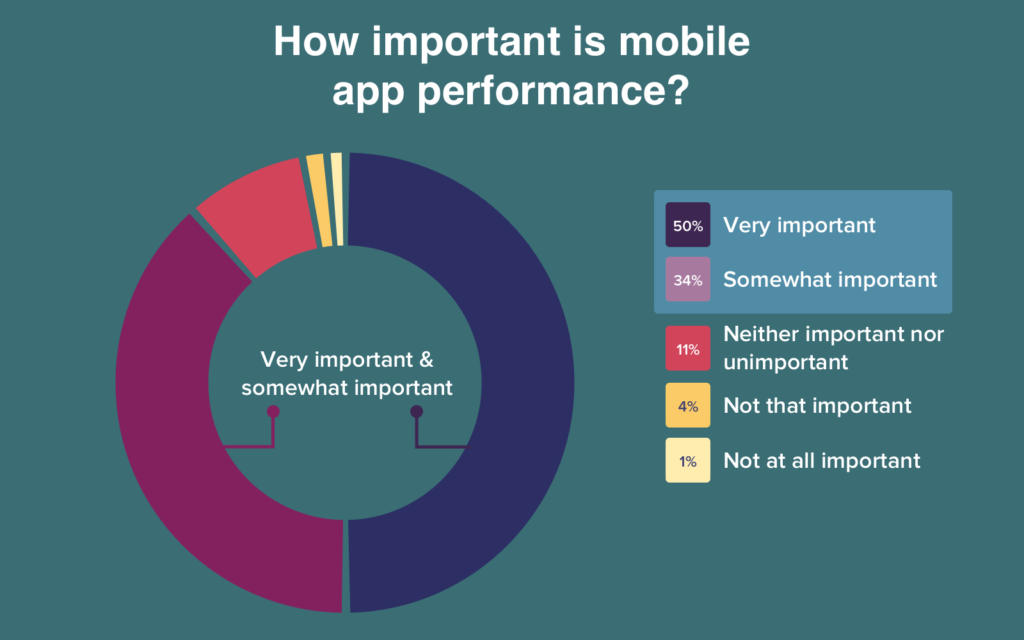 Interaction with others
PWAs are connected to browsers but native apps are able to interact with each other, as a result, they give users a smooth and rich working experience.
Presence of geo-fencing
This feature can be present only in native apps. How does it work? For example, you are the owner of a retail store and create a native app for it. So, it's possible to combine push notifications with geo-fencing to send your customers a message when they pass by your store.
This useful marketing strategy can bring new clients.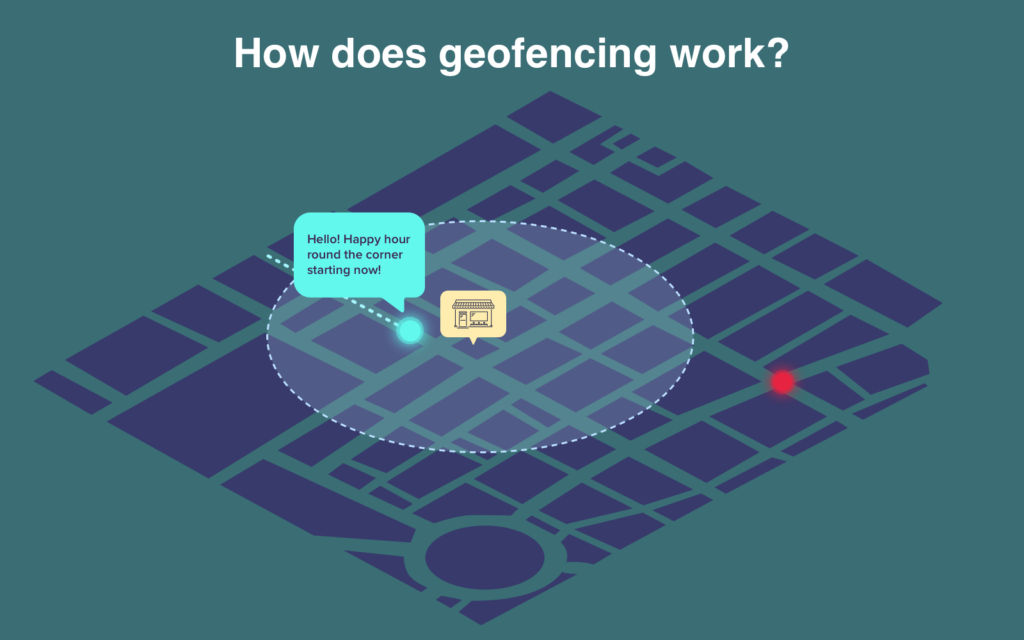 NFC support
Near Field Communication or NFC can be used for a lot of things but nowadays it is applied for payments. So, native apps should have access to the NFC chip. However, PWA doesn't have access to the device's hardware. There is one more advantage: native apps make purchases easier.
App stores aren't always bad
They can prevent publishing the app with poor quality. Moreover, the App Store or Google Play sometimes promote apps, so you can receive new users without spending any money.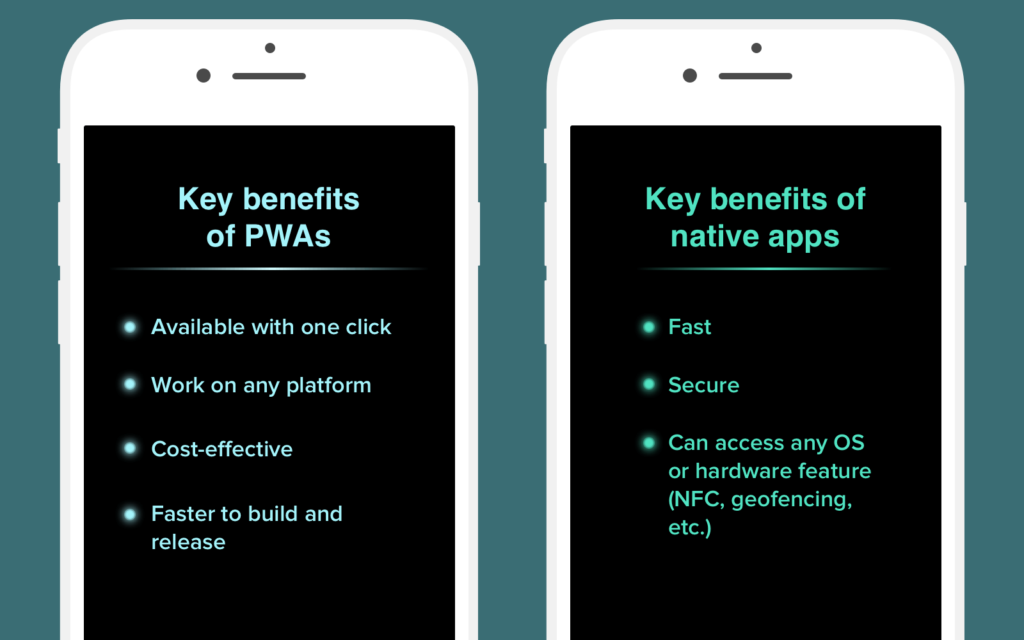 Limitations you can face in PWA
If you want to develop a PWA, there is some important information for you. The features always depend on a platform. It means that one OS (Android or iOS) offers more than another. So, below there are lists of PWA limitations in comparison to Android and iOS native applications.
Limitations of Progressive Web Apps compared to native Android apps
Lack of access to calendar, contacts, and browser bookmarks.
Alarms.
Restricted access to hardware features.
Restrictions in communicative features (e.g. calls, SMS).
No control over system setting modifications.
Explore: Find The List of Top Progressive Web App Development Companies
Limitations of Progressive Web Apps compared to native iOS apps
Apps offline data storage cannot exceed 50 Mb.
iOS automatically cleans cache if your users don't use an app for several weeks.
No access to Touch ID, Face ID, ARKit, Bluetooth, and battery information.
Absence of push notifications or integration with Siri.
There is no access to many services from Apple (e.g. In-App Payments).
I really hope that this guide helped you to decide what kind of app is really necessary for your objectives.